Friendship day is celebrated every year on the first Sunday of August. People celebrate this special day by exchanging gifts or by binding friendship bands to each other as a token of love to strengthen their bond of friendship. And we know you must have planned something special for your BFF.  Wait, what? Not yet? Ok, let us suggest you some gifts. Ummmm, chocolates? Too common. A new phone? Already bought last week. Then, how about gifting some cool gadgets to your techie friend? Well, that sounds something unique.
So, here we bring to you the list of five unique gadgets to gift your tech lover friend!
1. Netflix Subscription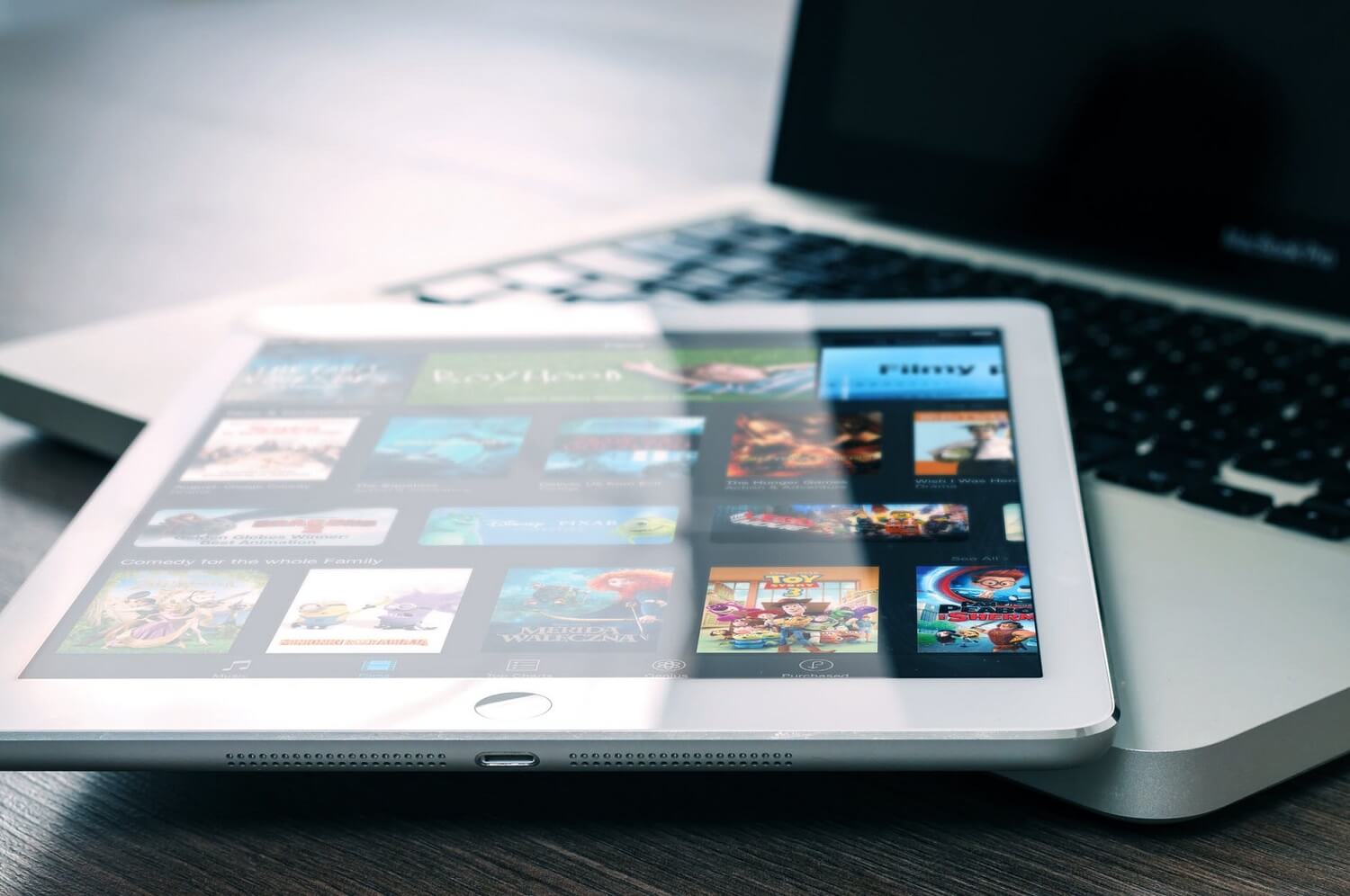 Is your friend always on phone watching Netflix web series? Then, there you go! This is the perfect thing you can gift your friend to add smile on their face. As Netflix have already dropped the trailer of 'Irishman' and 'Sacred Games 2' and the other must-watch web series, we are sure your friend will be thrilled with this gift. Take advantage of time and surprise them by giving the taste of latest seasons of web series.
2. Temperature Control Mug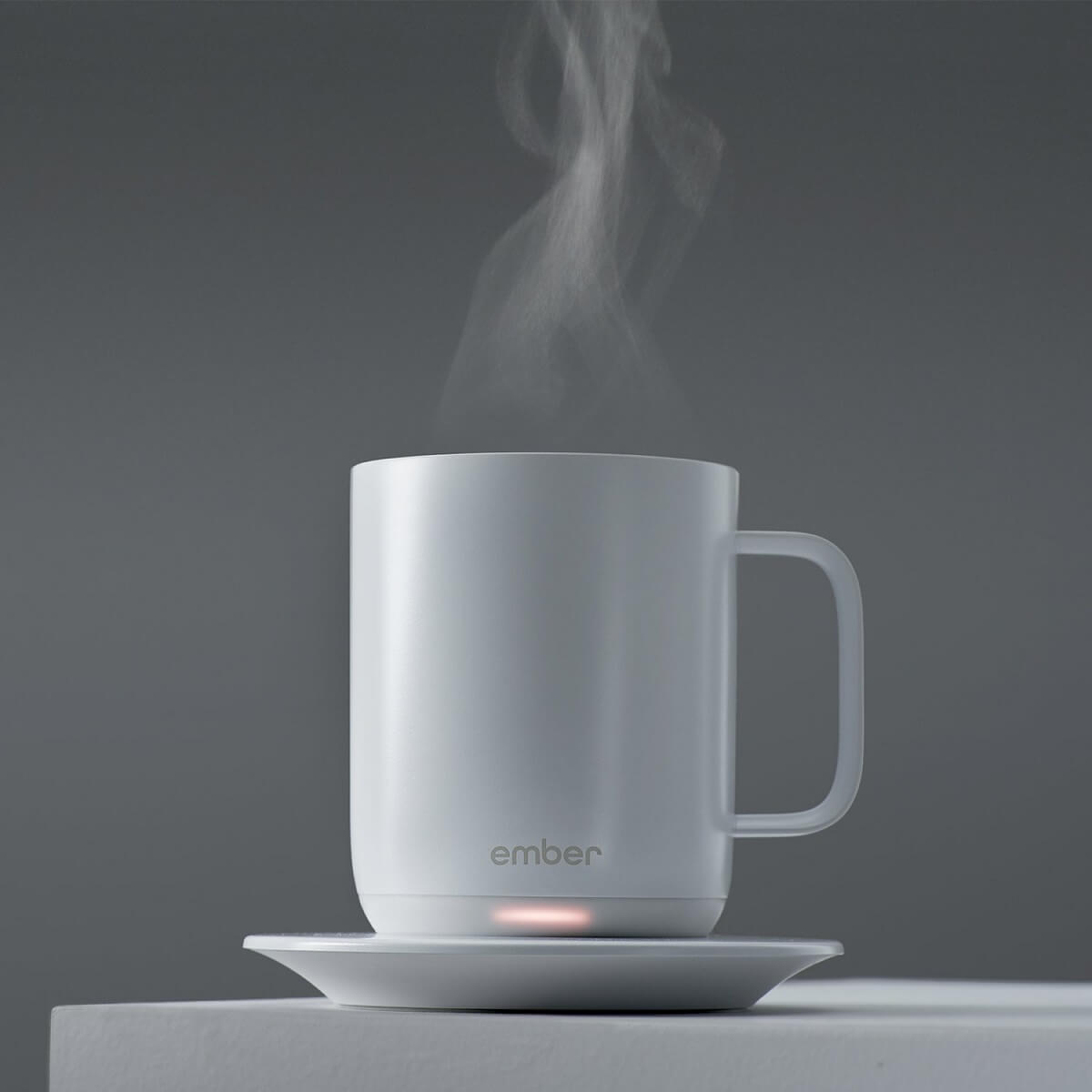 Is your friend a tea or coffee lover but is picky on the type of temperature? You have come to the right place. Trust us, you won't get a better gift than this for your darling friend! The temperature control mug lets a person regulate the desired temperature of their coffee, helping in sipping it fast and not running late to office as well. It is their cup of tea!
3. Wireless Power Bank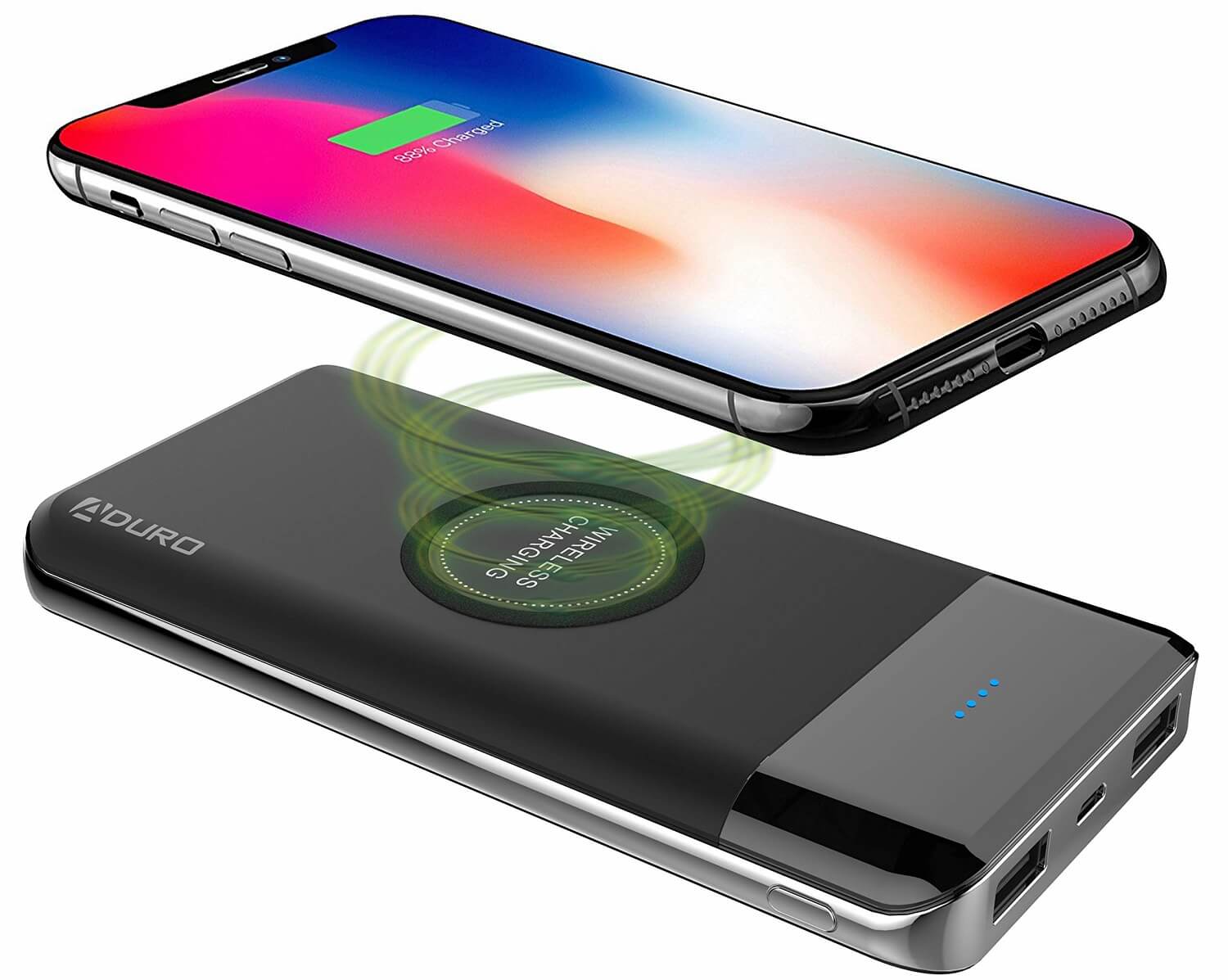 Of course, for tech lovers, charging all their gadgets is a big hassle for them and a big pain in the, (oops sorry, but we hope you got the emotion!). The biggest support anyone can dream of is always their BFF's shoulder to cry, rant or well to just chill with. As it's friendship day, it's the right day for you to play your role. Relieve your friend with their daily hassles, and amaze them with a wireless power bank which charges via electromagnetic induction. It's the perfect day to play PUBG with your bestie!
4. Noise Cancelling Earphones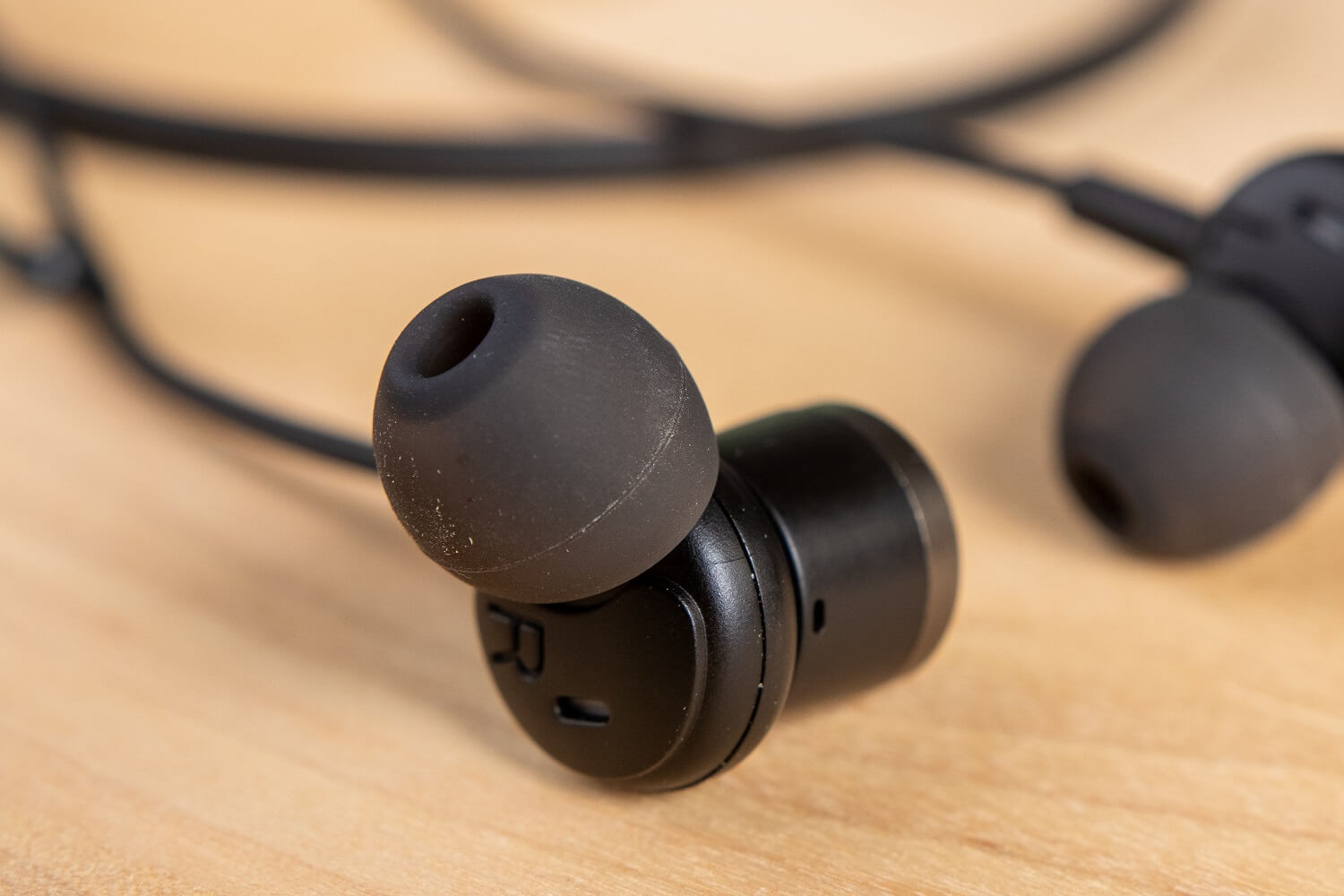 Science has proved, listening to music can change one's mood and emotions. Although one can not listen to these life altering songs when there is a lot of noise in their environment. And we have a solution for that, presenting to you (dramatic drum rolls) the- Noise cancelling earphones! This is a perfect gift to help your music lover friend enjoy 30-hour music without any interruption. Earphones in, pick the song, ignore the world!
5. Sleep And Wake-Up Alarm Clock/Light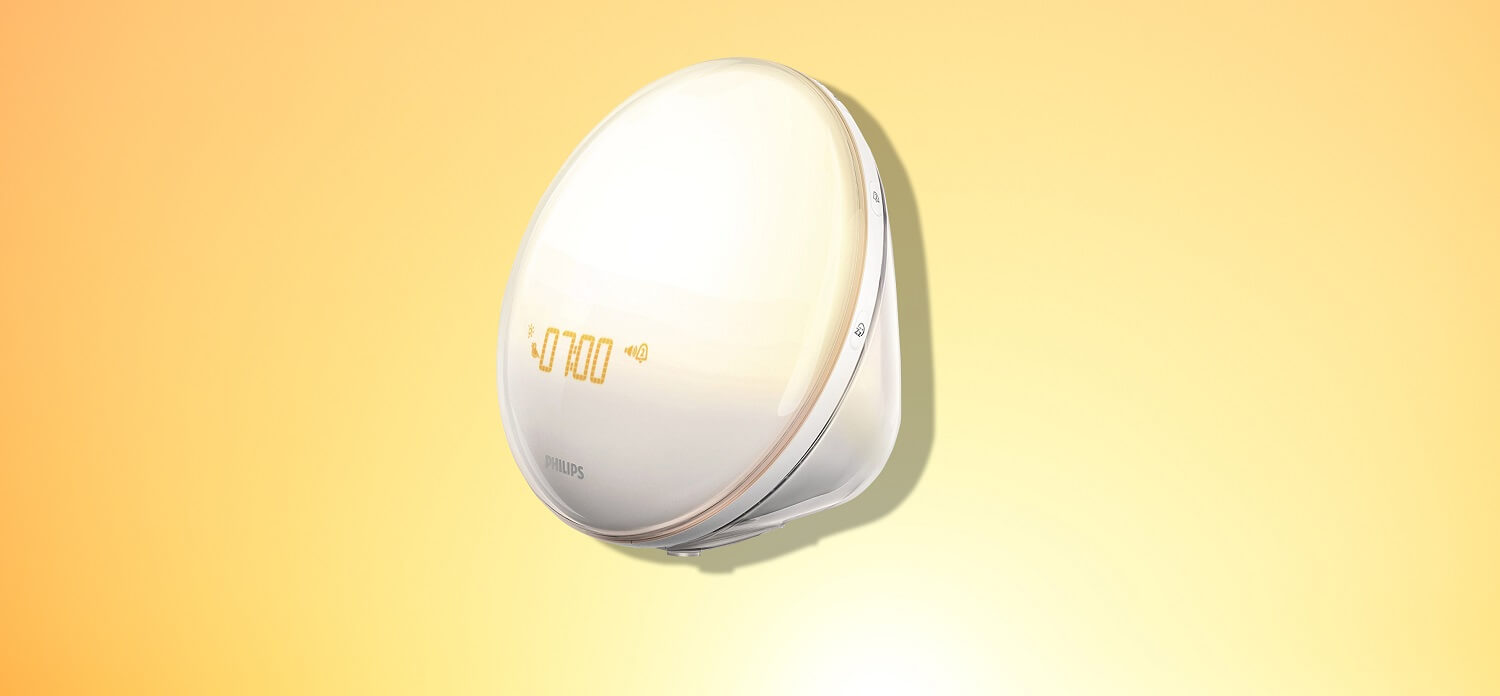 Does your friend hate waking up early and ends up cancelling the weekend plans? Do not worry, the sleep and wake-up alarm clock/light will help your dear ones in waking up naturally with sunrise. Say hi to weekend fun!
Hey, what are you looking at? Selected the perfect gift for your best friend? Then go and shop for those cute bugger in your and everyone's life- BFF. Happy friendship day!